Spring Has Sprung, Let's Golf!
The Lake Panorama National golf course is officially open, with golf carts now allowed on the course using the 90-degree rule. During the month of April, enjoy Monday and Tuesday golf for just $30. The rest of the week, until May 23, green fees and cart are $43 until 3 p.m., when the rate drops to $29. Call (641) 755-2024 for a tee time. The LPN pro shop is open daily 9 a.m. to 5 p.m., with hours adjusted as weather dictates.
The Panorama West golf course also is open for play. Private golf carts are allowed, unless turf conditions deteriorate. For non-members, daily green fees are $16 and may be paid at the kiosk.
Thinking about becoming a member of Lake Panorama National Resort? Now is the time! There are several 2019 golf membership options and categories, both for LPA property owners and non-LPA owners. Included is a bargain deal for those who have never been a member at Lake Panorama National. Learn more on our website, or call the LPN pro shop at (641) 755-2024 to discuss what's best for you and your family.
Make Reservations Now for Easter Brunch
Chef Brent Gaffney will debut a new buffet menu on Easter Sunday, April 21. Also available will be a Build Your Own Bloody Mary and Mimosa Bar for $6 per trip. Service begins at 10:30 a.m. with reservations taken every half hour until 1 p.m. Reservations are required, and can be made by calling (641) 755-2080, or by completing the reservation form online. Cost for adults is $23.95, children 5 to 12 $9.95 and 4 & under are free. For groups of 8 or more, an 18% gratuity will be added.
April Weekly Specials
Chef Brent is planning some great new weekly specials for the month of April. Specials start every Tuesday and run through Saturday. The only exception is dinner specials won't be offered the three remaining Friday evenings before Easter. That's when guests can enjoy Lenten fish specials starting at 5 p.m. For $10.95, choose either British fish and chips, made with hand-battered walleye, plus French fries and coleslaw, or blackened or pan-fried fish tacos with rice, beans and salsa. Watch our Facebook page and this newsletter for weekly details. This week's specials include:
Lunch
Cuban Sandwich $6/$11
Slow roasted pork loin, ham, pickle slices, swiss cheese, mustard, served on a grilled hoagie with choice of side
Caprese Salad $7/$12
Mixed greens tossed in balsamic vinaigrette, cherry tomato, fresh mozzarella and basil
Dinner
Sonoran Quesadilla Appetizer $7
Braised Borracho chicken thigh, cheddar jack cheese, black bean salsa, served with salsa and sour cream
St. Louis Style Half Rack of Ribs $16
Slow cooked and smothered in BBQ sauce, served with choice of side and fresh bread
They're Wearing Green in April…Shouldn't You?
New merchandise is arriving daily at the Lake Panorama National pro shop. During the month of April, spend $75 or more on merchandise purchases* at the LPN pro shop and receive a free, green LPN logo'd drawstring backpack. Stop in soon to see all the latest offerings, and pick up your backpack! *Payment must be made by cash, check or credit card at time of purchase. Merchandise purchased with gift certificates counts toward $75 total.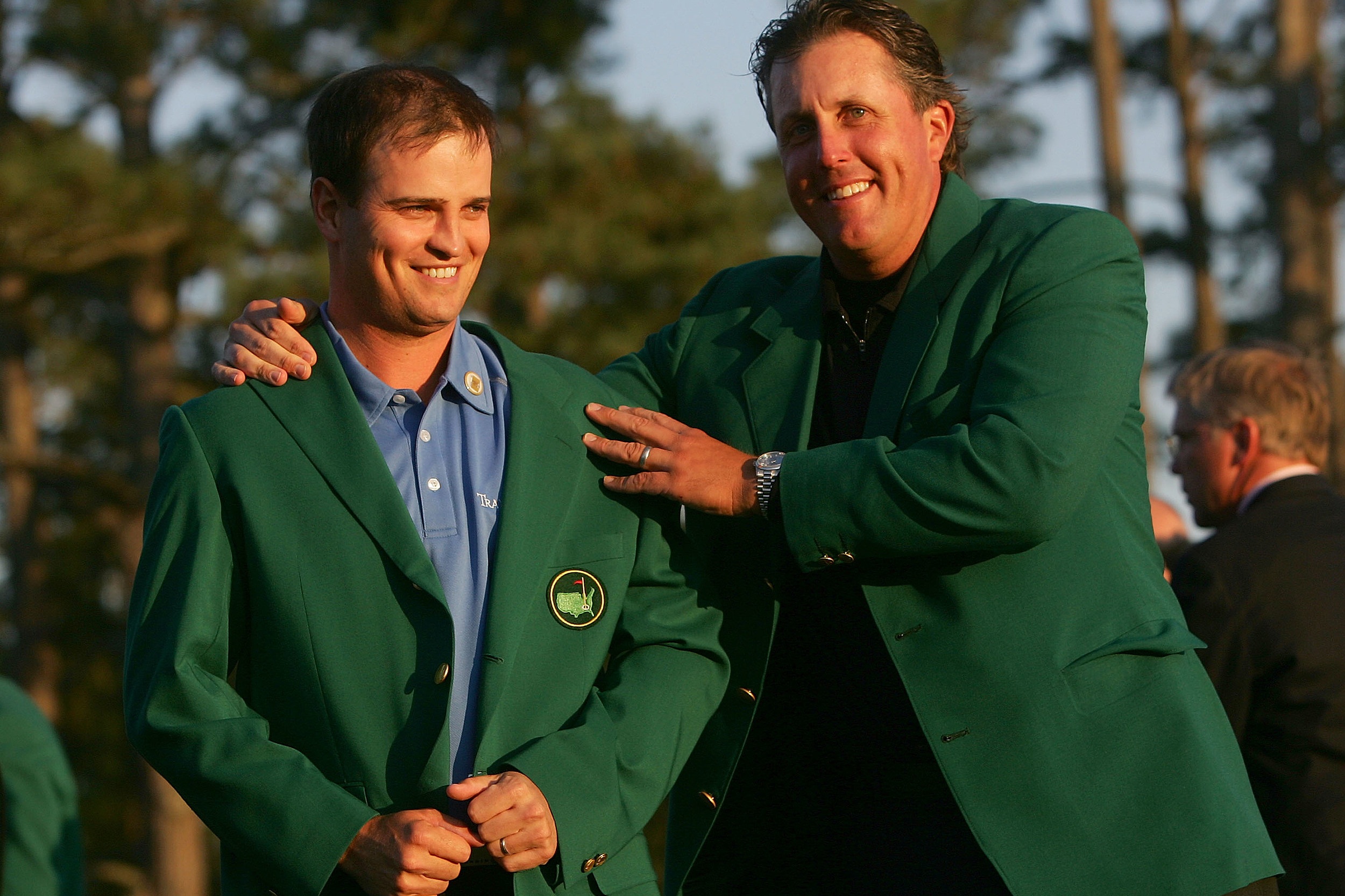 NCAA Bracket Busted?
No worries! It's time for the 2019 Master's Pick Six Pool. Stop by the LPN pro shop and pick the 6 golfers you think will do the best in the 2019 Master's April 11-14. $5 per entry, and entries must be received and paid for by end of day Wednesday, April 10. Then sit back, relax and watch some great golf! Must be 21 or over to participate, one entry per person.
Bud Light 8" Cup 4-Person Best Shot
Kick off spring with our annual Bud Light 8" cup 4-person best shot. This tournament is always a blast with gigantic 8" cups. The tournament will be an 11 a.m. shotgun on Sunday, April 28. Open to Lake Panorama National golf members and non-members, entry fee includes golf with cart, range balls, light appetizers and prizes. Lean more and register online, or call the LPN pro shop at (641) 755-2024.
Employment Opportunities
Lake Panorama National Resort is looking for restaurant servers, bartenders, banquet staff and cooks. Candidates must have excellent verbal communication and customer-service skills. Opportunities and employment application can be found on our website. Complete the employment application online. Or apply in person daily 9 a.m. to 5 p.m. at Lake Panorama National Resort, 5071 Clover Ridge Road.